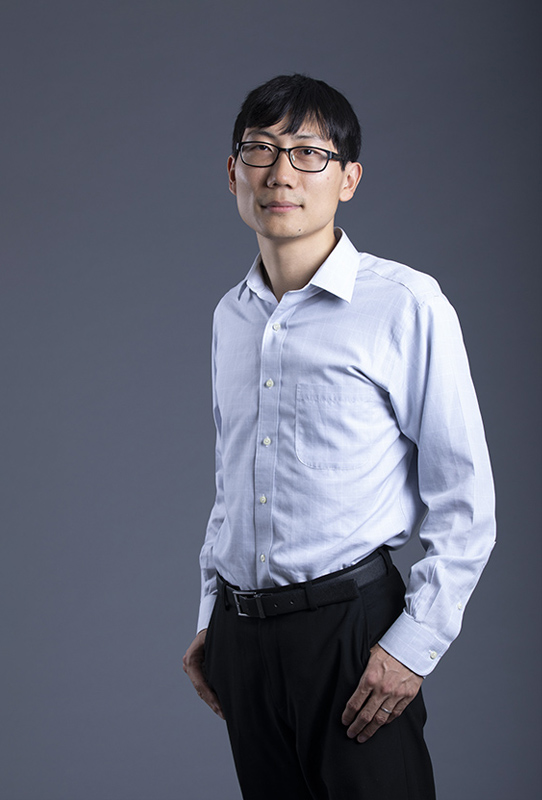 Mingxuan grew up in Zhengzhou and went to the School of Life Science and Biotechnology at Shanghai Jiao Tong University for a 6 year B.S.-M.S. program (2004-2010). His master thesis was advised by Dr. Huchen Zhou and Dr. Linquan Bai.

Mingxuan then moved to the Garden State in the U.S. and graduated from Princeton University with chemistry Ph.D. in 2015. He was advised by Dr. Dorothea Fiedler to study the cell signaling of diphosphoinositol polyphosphate. Next he went to Maryland, where he joined the Phil Cole lab for postdoc training at Johns Hopkins University School of Medicine, and later moved to Harvard Medical School Brigham and Women's Hospital in 2017. In the Cole lab, he studied the molecular mechanisms of the CoREST complex-chromatin interactions.

Mingxuan joined the School of Science at Westlake University in fall 2019 as an assistant professor. His research interests include developments of novel chemical tools to understand how chromatin remodeling complexes regulate gene transcription via histone modifications.